Test Drive a Membership Experience
Not ready to hit the gas on a membership? You have options. Test drive one of these track packages!
We gladly invite you to join our family. Enjoy the many privileges of membership that come with unprecedented access and quality track time on your very own private race track all year round.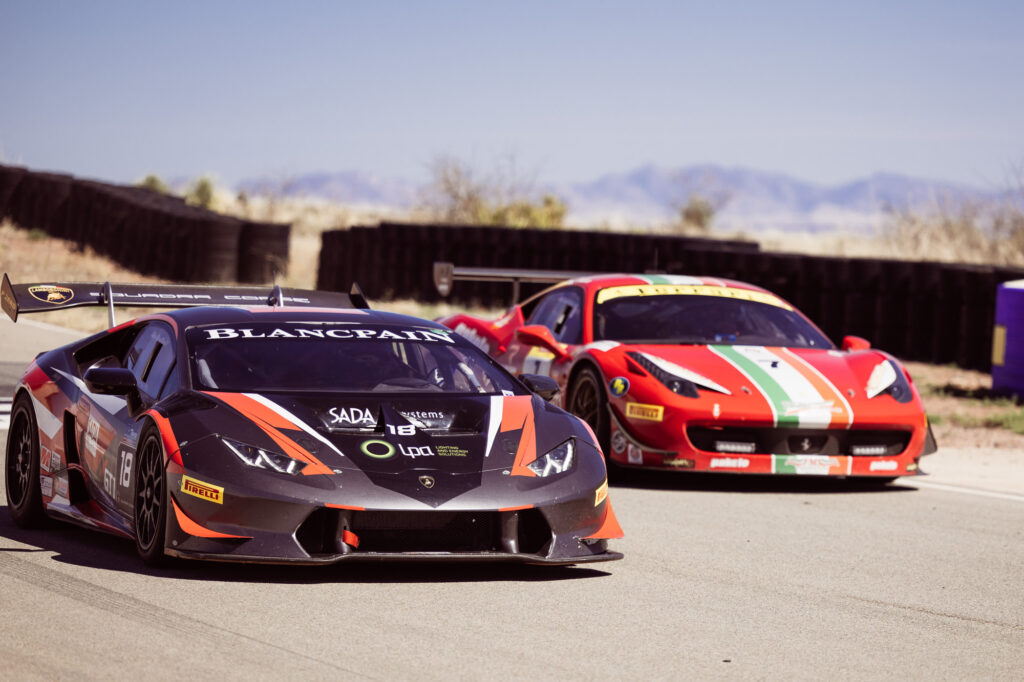 From wheel-to-wheel racing, time attack, and street car lapping, the IMR Challenge Series offers something for every motorsport enthusiast. 
Custom Trackside Garage Pads
Named The Reserve at Inde Motorsports. Build your own, fully customizable trackside garage with 2nd-floor area that can accommodate overnight stays.
Accelerate your need for speed on our dynamic 2.75-mile, 21-turn road course with nearly a mile of accumulative straightaways. What's more, the track can accommodate over 40 unique configurations and be bifurcated to simultaneously run 2 separate road courses. Elevate your driving abilities as you take on over 200' of natural elevation changes.
Escape your everyday stresses and step into our oasis while off track with our first-class amenities and breathtaking views of the gorgeous Arizona high desert. Boasting over 75,000 square feet of facilities including our performance drift and skidpad that alone is nearly 5 acres!
"Inde Motorsports Ranch is a well maintained and very challenging track located in a valley surrounded by mountain peaks. The circuit is not easy to learn in any of the several configurations that are possible. It is a great facility, but what makes it so special is the Inde Motorsports Ranch owners and staff. It's all about the experience."
RON T. / FOUNDING MEMBER
Steamboat Springs, CO, USA
"Inde Motorsports Ranch is a high speed technical track that puts as much emphasis on suspension as it does horsepower. Plenty of elevation changes, off camber, increasing and decreasing radius turns means the driver has very little time to rest during laps. The track is almost like running a 'best of' mix tape with replicas of the most challenging corners from around the world."
"Joining a private race track was a foregone conclusion and I visited a few facilities before deciding on Inde Motorsports Ranch. Its challenging layout, incredible surroundings and the unlimited track access during the year made the decision easy. Spending an adrenaline filled weekend with fellow members who've become friends and the Inde Motorsports Ranch team who've become family made the decision right."
SHAZ S. / EXECUTIVE MEMBER
Toronto, ON, Canada
"Decommissioned fighter jets dot the 1,700 acre grounds and the main straight of this challenging course serves as a functional runway for club members who have the means to use it. The straight, where we did our acceleration testing, is the only place to relax when lapping the course, given its multiple interconnecting turns, blind entries and significant elevation changes."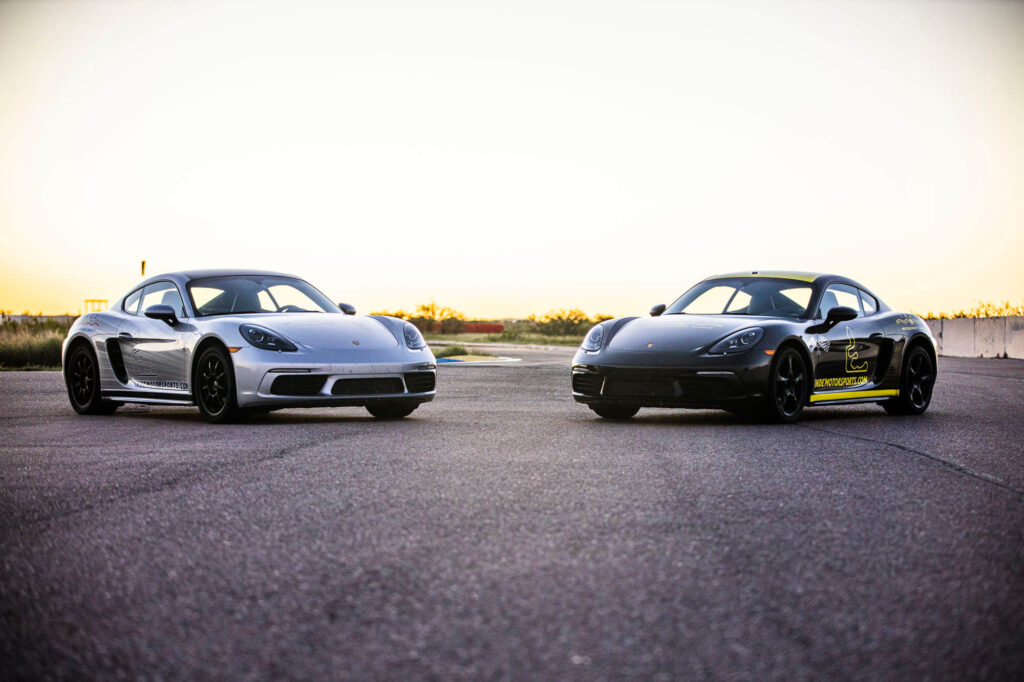 Host the ultimate corporate retreat or family outing with a unique group track experience! After you escape from the stresses of everyday life, you and your group will come back recharged and ready to go!
PRIVATE MEMBER GARAGE BAYS
Enjoy the comfort and ease of keeping your vehicles in one of over 60 private bays. IMR staff can have your vehicle warmed, gassed and ready to go with arrive and drive capability so you can make the most of your seat time.
Earn your race license and gain the edge against your competitors through our 2-day SCCA Licensing School.
Inde offers a variety of experiences that are geared towards each level of driving abilities!
Inde is the ideal venue for testing and developing the next generation of vehicles in a discreet setting.
We gladly invite you to join our family. Take your motorsports experience to the next level and become a part of the Inde community. Enjoy the many privileges of membership that comes with unprecedented access and quality track time on your very own private race track all year round.